Wharton Marketing
Changing the World of Business
Powerful Analytical Tools
Wharton began teaching and researching marketing before the field even existed, initiating courses in 1909 in what was then known as "merchandising." Later, Wharton marketing Professor Paul Green created the powerful tool called "conjoint analysis," a research method that revolutionized 20th century marketing by focusing on what to sell in the future, rather than on what appealed to consumers in the past. An icon of 20th century marketing, he transformed business practices around the world, from lodging and transportation (including the creation of Courtyard by Marriott hotels and the EZPass highway toll system) to medical research, public policy, and industrial engineering.
This focus on methodologies to better measure preferences and anticipate what people want has long been a hallmark of the department. Other key strengths include consumer behavior, decision-making theory, modeling and measurement, and marketing strategy.
Wharton's Marketing professors – the largest, most cited, and most published marketing faculty in the world – specialize in translating their state-of-the-art research into practical tools that managers can use to make better decisions.
Snack-food giant Frito-Lay, for example, needed to know if the billions it spent each year on advertising was working. Marriott wanted to launch a new chain of residence hotels, but wasn't sure how the market would react to the idea. Shell Oil wanted to redefine product offerings based on customers' perceptions and needs.These are just a handful of the corporations that have improved performance, launched new products, and refined their pricing and merchandising tactics using the market research tools created by the Wharton Marketing Department.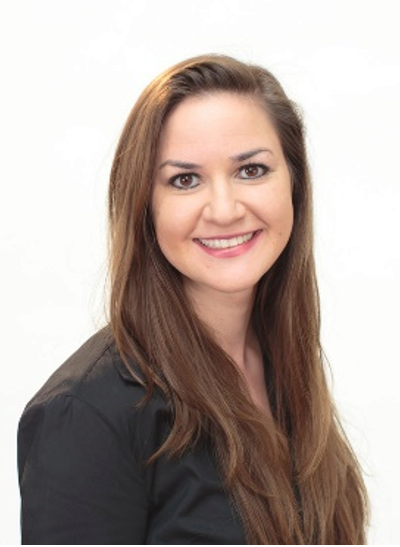 research interests:
Motivation, Judgment and Decision Making, Goals, Memory
Unsurpassed Breadth and Depth for Students
For undergraduate, MBA, and PhD students interested in focusing their studies on Marketing, the department's mix of lectures, readings, case studies, and computer simulations offers unsurpassed depth and breadth.
Learn more about the Marketing Department